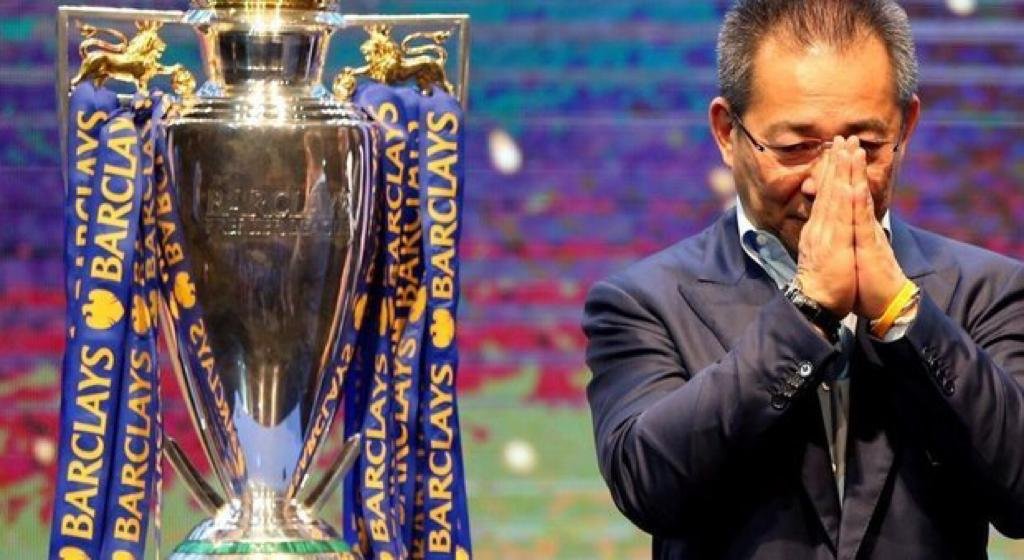 Post count

284

Joined

Last visited
Community Reputation
210
Good
Recent Profile Visitors
The recent visitors block is disabled and is not being shown to other users.
Apologies if it's been said before, but he reminds me of Peter Barnes from the early 80's. His direct attacking style is so similar. So much so that I had to check that it wasn't his dad!😂

Gray has has enough chances this season to prove he deserves to be in this team. Apart from a few substitute appearances after he got dropped, he's shown he has limited potential and has to move on. as soon as Barnes came on, the energy and attacking play was dramatically different. i feel sorry for the guy and maybe he'll make it in some other team where he is the 'luxury' light weight player, but we need a quality aggressive winger to replace him in the summer.

Surprise surprise, man Utd get drawn against the lowest ranked team left in the Europa League! Still very winnable draw for both Rangers and Wolves who will probably show Arsenal what commitment and passion can do!

Surprised nobody had noted how Man City beating Real Madrid and out played them, at least in terms of shots etc, puts our close faigjt defeat into perspective. The reality is that we are a classy, talented young side who are a short of a couple of quality players in the gI a third. We could easily have beaten Man City and Chelsea if we weren't so reliant on Vardy. Our wingers are full of tricks but as a team we haven't got the consistency to turn the screw when the pressure is on. I think we are a bit like Liverpool in 2015/16. I think we need to stand back and accept that the players have over achieved compares to most preseason expectations and the pressure has got to them. injuries haven't helped either, so I for one and going to back them and cheer them on through the home run because not only do they deserve it but I think it is the best way to help them get back to the early season form. #foxesneverquit #fearless #theresonlyoneCity

For the first time in ages, I'm feeling optimistic about a game. For all the reasons already stated to death, they will give everything on Tuesday and we will hopefully come out more aggressively for this one. Set us up to press and definitely have Fuchs in for this one as he leads with his passion and aggression which will hopefully rub off on the others. 2-1 home win!🤞🤞🤞

Any idea if we have made any serious approach or are we just one of many watching him. From reading this thread, the guys sounds like just the type of player we should be buying.

That has got to up there with the dumbest implementation strategies in business. market says there is demand for 'vegan/ vegetarian burgers' - test market and your stock gets sold out way quicker than expected. implementation phase- let's roll this out everywhere but be too thick to figure out the need to keep the grilling separate from meat products= lose sales from your initial target segments!! Beyond Ridiculous if true😂😂😂

How ducking stupid is that??

I can't speak for how he is within the Club, but the one time I bumped into him at Costso, he was incredibly humble. He was with his family and had his baby in his hands. He was so relaxed and willing to engage in a quick chat and even agreed to have a selfie. Really down to earth guy, so can't get my head around him being arrogant within the squad.

Used to look forward to the snow and especially because you knew that we'd probably be on Match of the Day because of the heated Balloon

Southampton have regrouped brilliantly since we tore them a new one. This has been based on getting the basics right; high press and hunting as a pack with quick transition. Hamza will I suspect be the engine room for our performance tomorrow, but we need that hunger and urgency throughout, otherwise it will be a long afternoon. I fully expect Rodgers to drum this into them and kick their butts at half-time if things aren't going to plan. Most importantly, a plea to our fans to be that 12th man. That's what got us our Greatest Escape and we showed that through the title winning season. Stay off their backs and back them loud throughout the match and the rewards will come. COYB

Agree with the rest, but Perez had a good game and seemed to be the biggest threat in the first half

Tielemans brain and body seem to be slow motion, what happens happened to him???