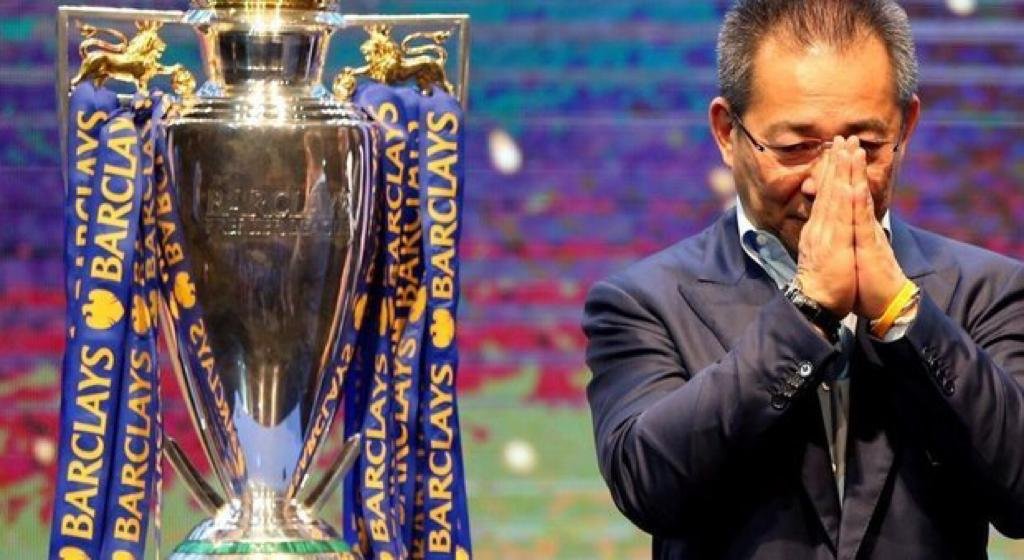 Post count

276

Joined

Last visited
Community Reputation
203
Good
Recent Profile Visitors
The recent visitors block is disabled and is not being shown to other users.
That has got to up there with the dumbest implementation strategies in business. market says there is demand for 'vegan/ vegetarian burgers' - test market and your stock gets sold out way quicker than expected. implementation phase- let's roll this out everywhere but be too thick to figure out the need to keep the grilling separate from meat products= lose sales from your initial target segments!! Beyond Ridiculous if true😂😂😂

How ducking stupid is that??

I can't speak for how he is within the Club, but the one time I bumped into him at Costso, he was incredibly humble. He was with his family and had his baby in his hands. He was so relaxed and willing to engage in a quick chat and even agreed to have a selfie. Really down to earth guy, so can't get my head around him being arrogant within the squad.

Used to look forward to the snow and especially because you knew that we'd probably be on Match of the Day because of the heated Balloon

Southampton have regrouped brilliantly since we tore them a new one. This has been based on getting the basics right; high press and hunting as a pack with quick transition. Hamza will I suspect be the engine room for our performance tomorrow, but we need that hunger and urgency throughout, otherwise it will be a long afternoon. I fully expect Rodgers to drum this into them and kick their butts at half-time if things aren't going to plan. Most importantly, a plea to our fans to be that 12th man. That's what got us our Greatest Escape and we showed that through the title winning season. Stay off their backs and back them loud throughout the match and the rewards will come. COYB

Agree with the rest, but Perez had a good game and seemed to be the biggest threat in the first half

Tielemans brain and body seem to be slow motion, what happens happened to him???

Could see that coming . We're too slow in attacking and Every-time Grealiah gets the all, they look dangerous

Was all over Sky sports in the early hours. He's headed for Villa, but they said that Barcelona haven't paid a penny of the £150k fee they agreed when he moved from West Brom. 16 yr old wonder kid is how they described him, but was apparently going into Villa's youth team, so not an immediate solution for them.

Grealish would be the perfect replacement if/when Maddison leaves.

A home tie against a lower league team please🙏

Wasn't the consultation a few months back? I'd have expected some sort of update following the review of that and for the club to keep the momentum and excitement building. or maybe they have as specific date in mind at which to launch the hole project. What excites and intrigues next the most is rumour that we are waiting on Eon to vacate the site; though I do wonder if there is a timeline on this or just a process of finding something whenever that is.

This match is about getting back to basics. Hopefully the fringe players will come in fitter and hungry to prove a point. Have said it all season, we have to show that high press for from the off and continue to the end. Only then can we exert our quality on the opposition. Can't afford to panic or get on their backs if it doesn't start off the way we want, this is all part of the learning curve for this young squad. I still think we are probably a season ahead of where I expected us to be fighting for a top four. keep the faith, back the boys and back them even louder when the going gets tough!! COYB! #Foxesneverquit

We were lucky against Liverpool to only lose 2-1 and they are now bang in form and full of confidence, so I'll be chuffed if we sneak a draw against them. Man City- they're a bit unpredictable though today they were a different class against a useless Arsenal. Hopefully the result agains Norwich will give the team a wake up call and get them back to basics. Press from the off, keep attacking throughout and it will be a great match where we can certainly hurt Man City as we have done before.I don't think Brendan will let them slack again. In Brendan we trust!

Stalled at the first hurdle. I'm sure they'll be reflecting on the underperformance against Norwich. Just hope they come back with their top game against Man City next week.